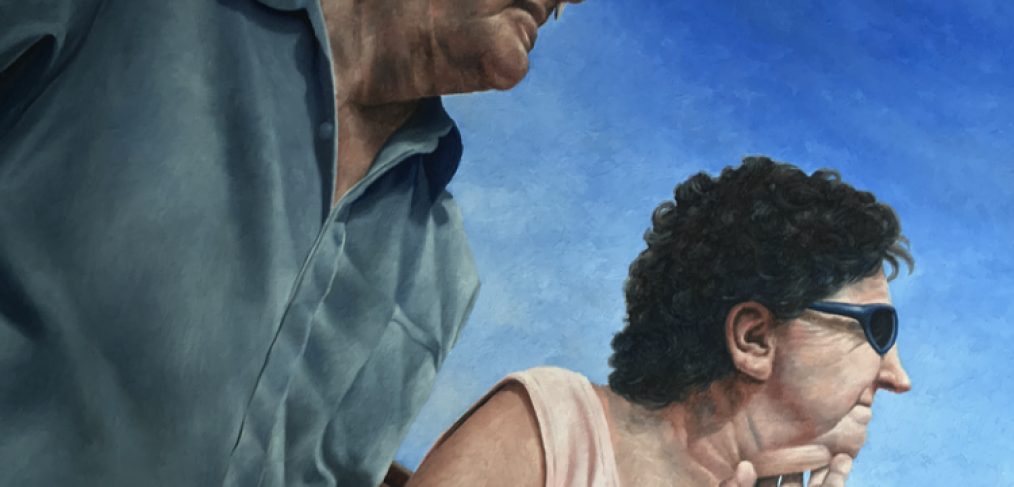 Portrait painting commissions
I've added a new Portrait Painting section to my website, you can visit the page here.
As well as landscape and natural history painting, I also enjoy creating portraits. These are generally painted from photographs sent to me by my clients, though initial sittings for preparatory sketches will help me get to know more about the person I'm painting, to create an image which better reflects their qualities and personality.
If you'd like to commission a portrait, then please click here to contact me.